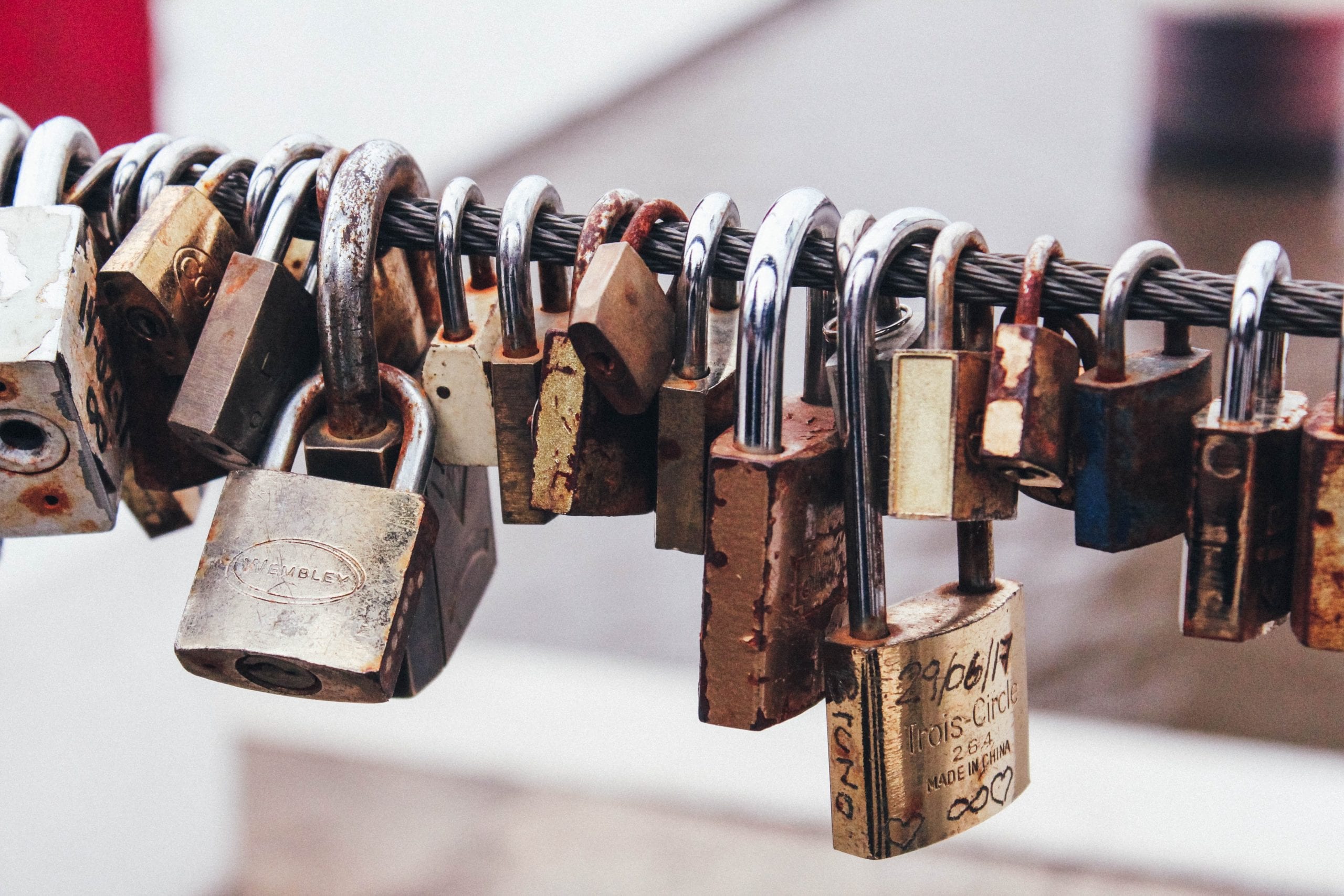 Trust impacts the bottomline. Act now!
Q:
When did trust go from being a 'soft' issue for businesses to a strategic imperative?
A:
When leadership understood the link to business performance.
While businesses understood long ago the need to create a positive perception, its connection to the bottomline was tough to quantify. However, the new digital paradigm – and the resultant examination of the way business is done – has resulted in an unprecedented investment in creating trust among all stakeholders.
There is merit to this. There are several studies that prove that trusted companies perform better on the financial and talent retention fronts. They tend to outperform stock indices and maintain steady revenue growth even as they bleed less in tough times. Internally, they show higher levels of employee commitment as well as faith in leadership.
However, the days of managing trust after an incident has occurred are gone. Trust needs to be worked on every day in every part of the business. You need to focus on it as you would on revenue and growth.
Given the choice before them, audiences can be fickle and quick to switch loyalties. More than ever, they are looking for reasons to believe in you beyond the immediate benefit of your product or service. If they find that reason, they will be engaged with you. In fact, trust is a key growth enabler.
Consumers have repeatedly underscored this in various studies – purchase is driven by varying reasons but the one common factor among all buyers tends to be faith in the company or product.
But how does a business make trust-building part of its DNA? It must start at the top. The leader has to start living the values that define the company and make sure they are communicated strongly.
Think of what happens otherwise – the Cambridge Analytica scandal breached the trust of millions of Facebook users, causing an erosion of $80 billion in share value.
Things to remember:
Don't promise what you can't deliver:
These include not delivering on the quality promise or delays in product arrival. It's not just the big things but also the little things that engender faith.
Be transparent:
Openness and honesty at all times are critical. This is applicable for your external stakeholders as well as internal.
Communicate:
Audiences want to know what is going on. They expect consistency in good times and bad, and it's our job as communicators to ensure this. If delivery is delayed, customers should know early. Apologise and let them know what you're doing about it. Keeping them in the dark is worse than having to face their ire.
Look up best practices:
Learn from other companies how to build and retain trust. Customer experience is the key here.
It's YOUR job:
All to often, leadership leaves trust-building to subordinates. That's a mistake. Set aside time to work on this; your example will ensure the urgency of it percolates through the firm.
Business leadership across the world is understanding the criticality of the trust function fast. Any erosion of it directly impacts the company's performance and long-term sustainability. The time to act on it is now.