In times of uncertainty,
your reputation is your

strongest

strongest

asset.

asset.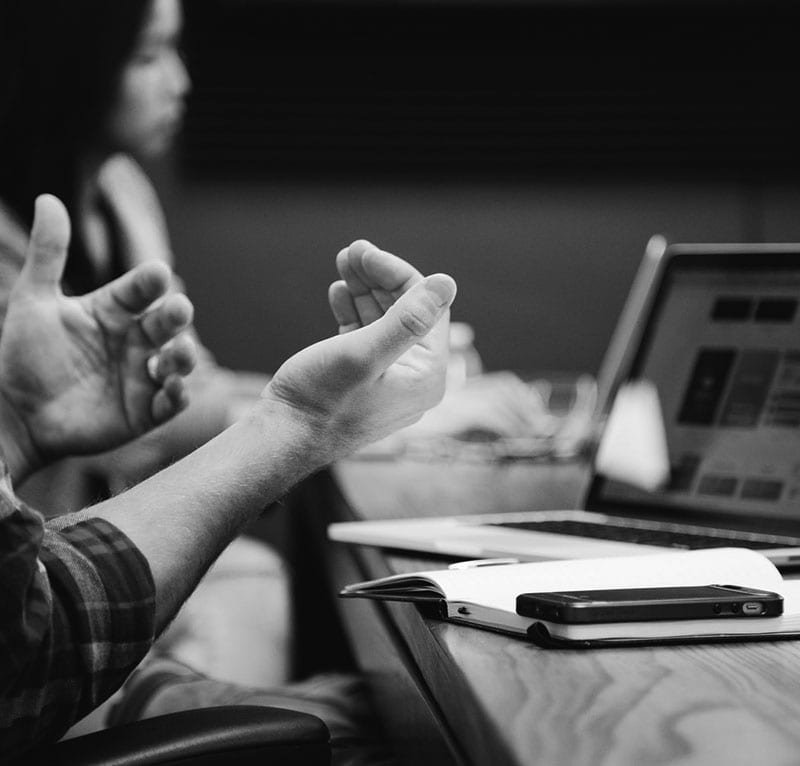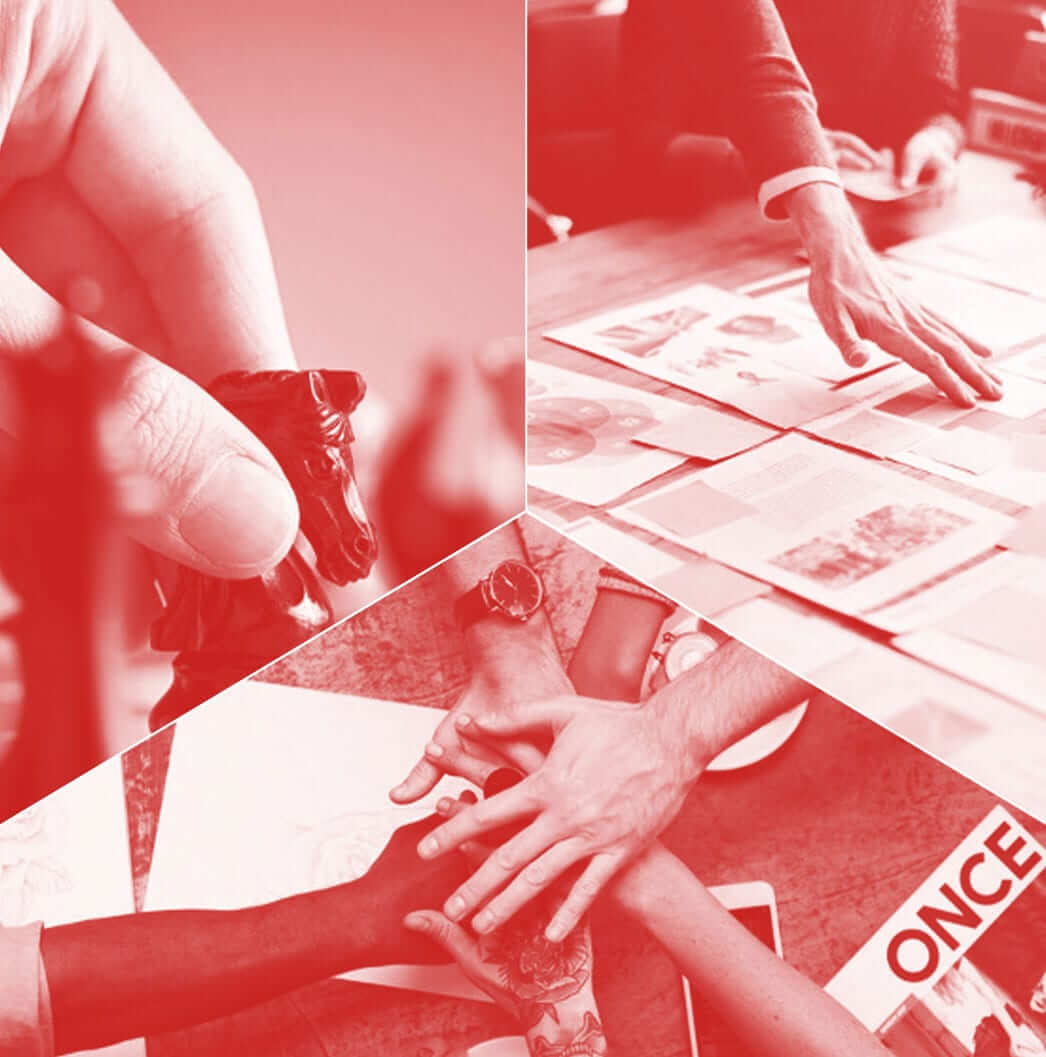 We are your
reputation warriors.
We have comprehensive solutions to help you protect, build and maintain reputation.
Read more
We want to rewrite the primary purpose of businesses by championing the building and protection of reputations.
Our solutions are holistic and we champion reputation building, management and protection in the following ways –
Result-oriented approach and clear value addition
Partnerships with global/regional firms
Multi-market advisory capability
Credible and high level board
Innovative fee models: Fixed+delivery-based, project-based (per hour), Blended, downstream partnership-based, personnel search fee, sweat equity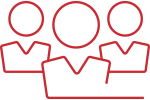 Partnerships with global/regional firms

Result-oriented approach and clear value addition

Multi-market advisory capability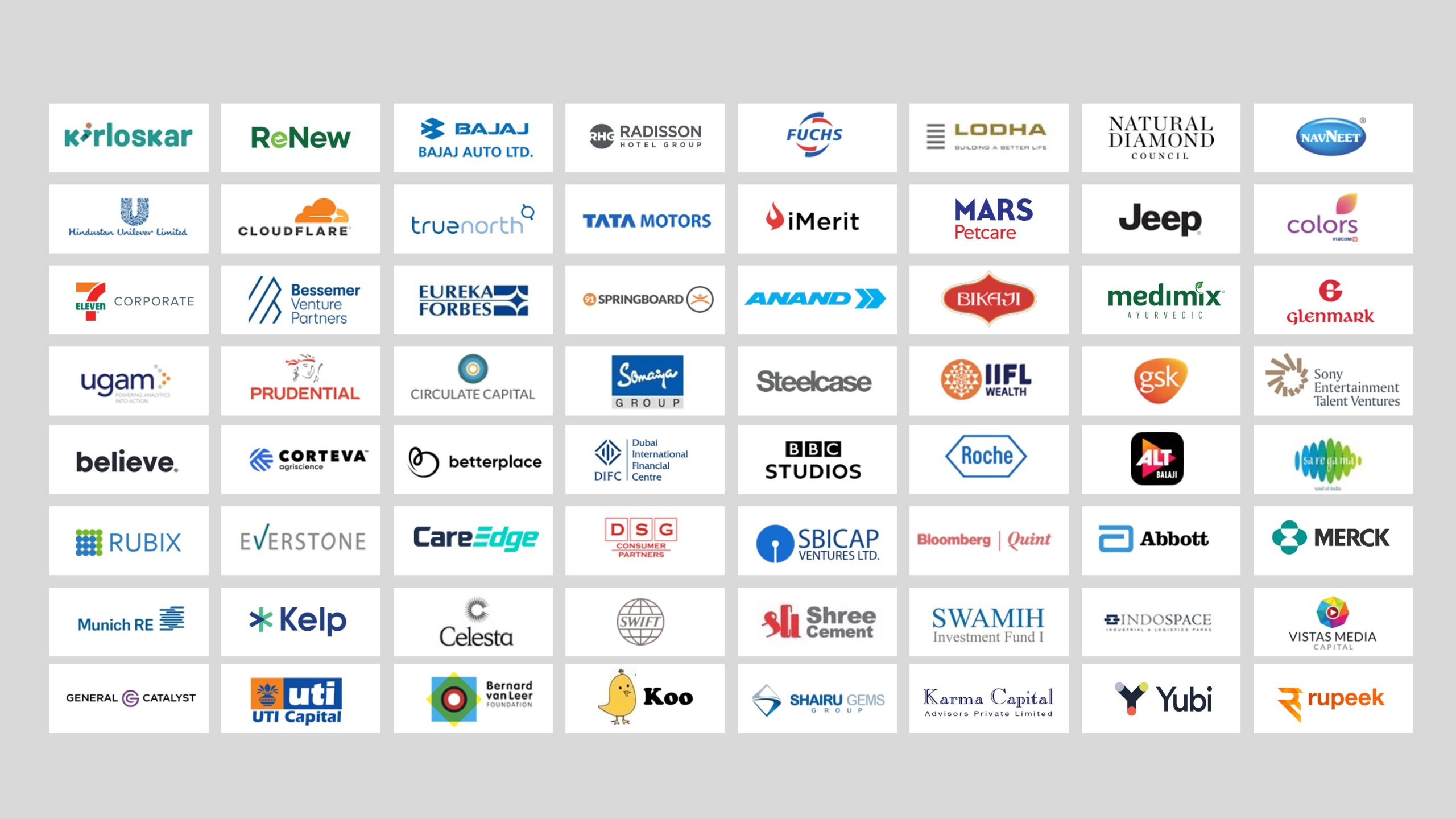 Our People
Your Reputation Warriors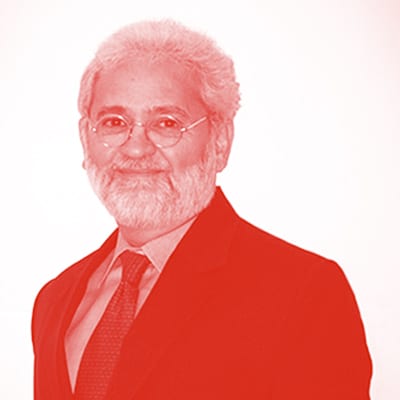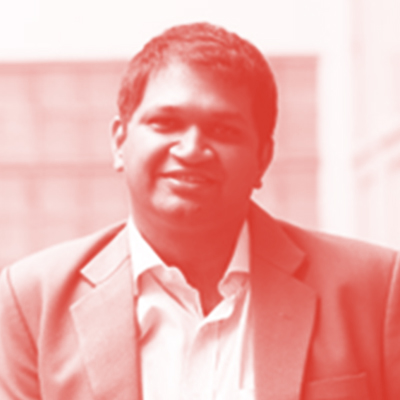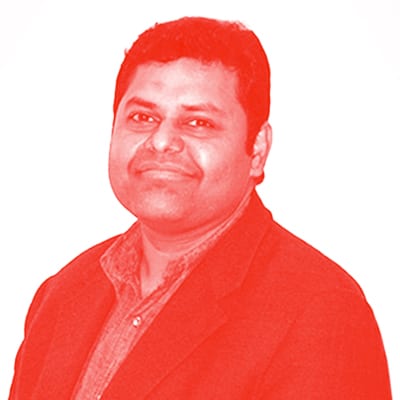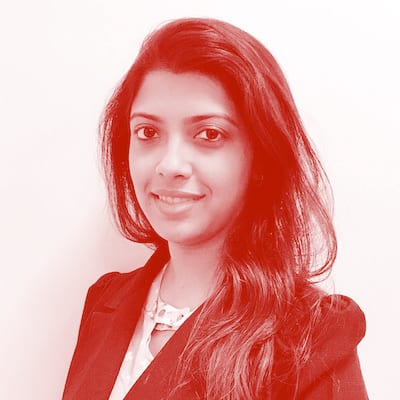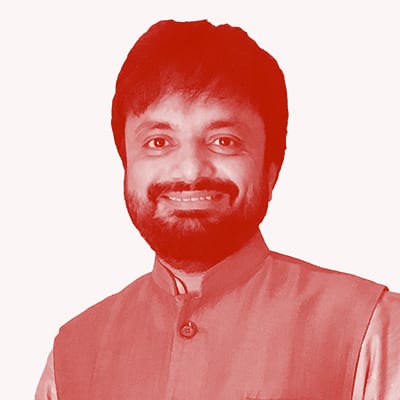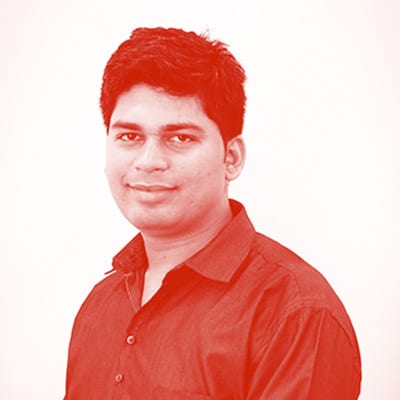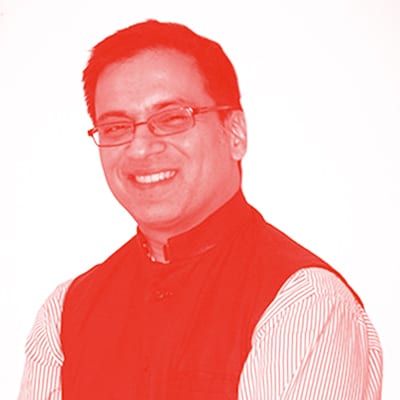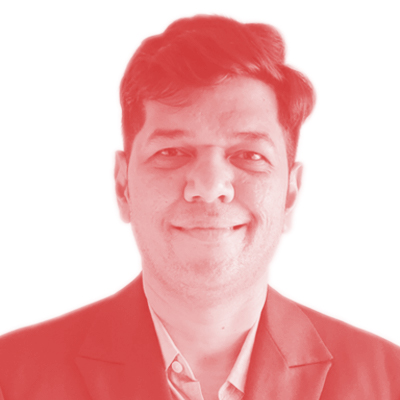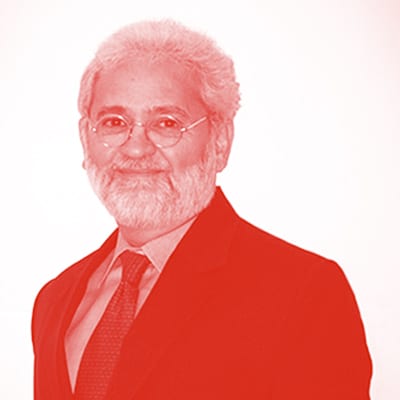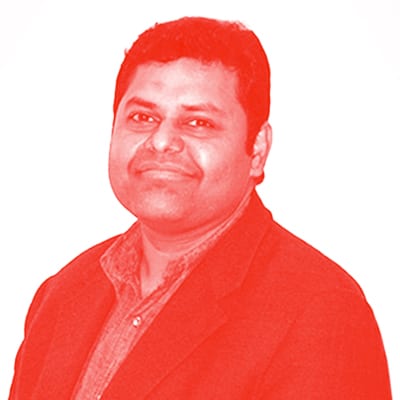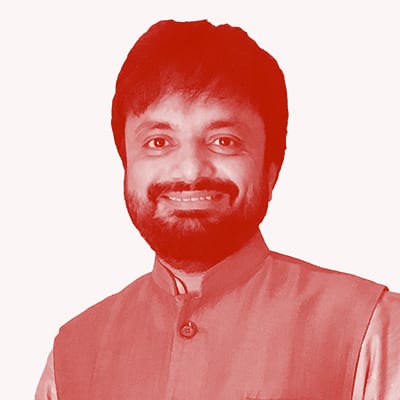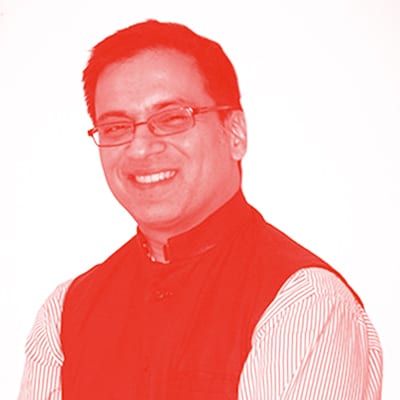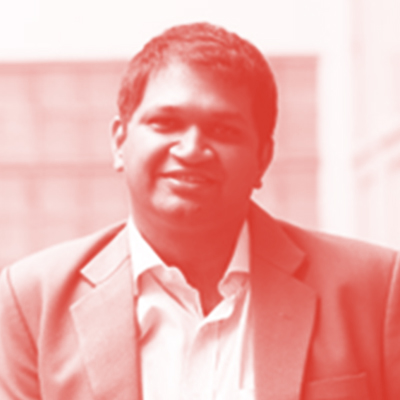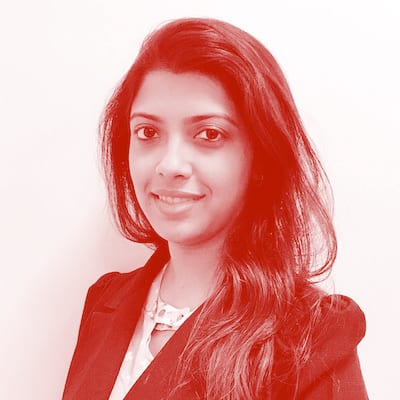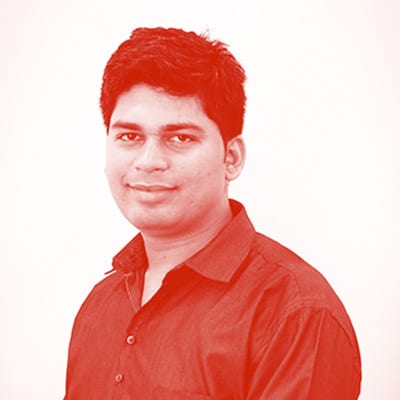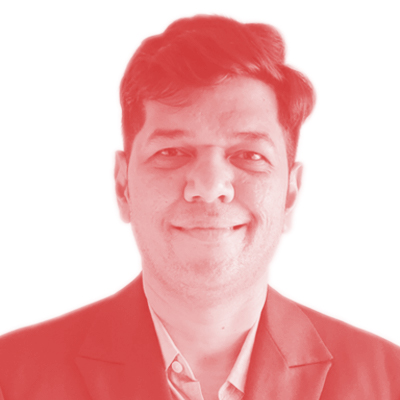 alliances
of collective experience in the leadership team
Follow us on social media for the latest updates about our company, industry trends, client news and thought leadership.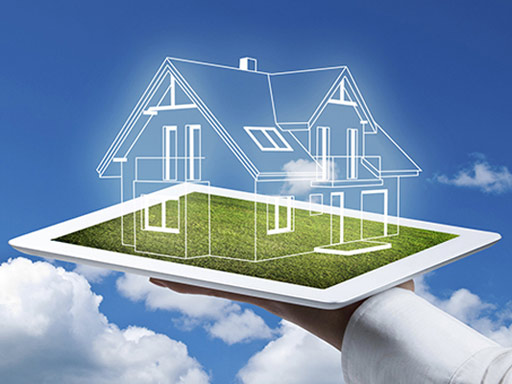 SETTING UP THE COMMUNICATIONS SYSTEM FOR A LEADING REAL ESTATE PORTAL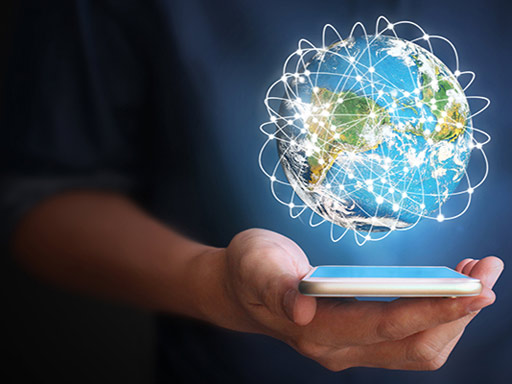 COMMUNICATIONS FOR AN E-COMMERCE APP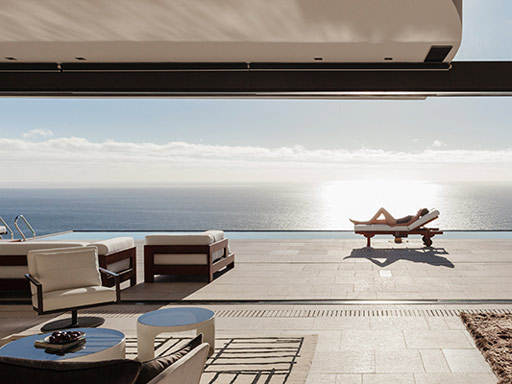 STRATEGIC COMMUNICATIONS AND CRISIS SYSTEMS FOR LEADING REAL ESTATE CORPORATION
I started my stint here at Pitchfork Partners in 2018 and it has been incredible for my career. It has been a haven for me to explore various aspects of public relations, be it content, client servicing, creative thinking, and beyond, enabling my personal growth. It's very rare that we find workplaces that offer you more than expected, the freedom and choice to learn and explore new opportunities with full support and motivation. The people and the culture further make work exciting and fun!
Sneha Shahu
At Pitchfork, I was taught to step out as a warrior with versatility and creativity, focusing on bespoke strategies for clients. By the end of the year, this newbie was presenting pitch decks. Fuelled by upma, dosa and the meme culture, this Delhiite is loving it here!
Pavitra Amrit
I joined Pitchfork two years ago as an intern, finding myself around people who were incredibly encouraging. That led to a full-time job, first servicing a GEC and then moving to corporate BFSI. My journey wouldn't have been possible without the backing I got.
Nitanshi Sharma
I have been associated with Pitchfork for a year now and it is a place where one can work passionately and dare to dream big. It's an organization where you can plan your long innings of growth and opportunities as Pitchfork lets you grow. You have support from your colleagues no matter what I enjoy most is the fact that I'm constantly learning new skills, both technical and interpersonal. On a personal front, this organization has made more confident and has pushed me to do bigger things in life. Moreover, Pitchfork is like an extended family and every colleague who is a member of the organisation shares a sort of camaraderie and bond that is unique. Till you experience it, you won't really know what you are missing!
Niti Mehta
Although I have been in the industry for 7+ years, I wouldn't hesitate in saying Pitchfork Partners has by far been my best experience. I began my journey on July 15, 2019, and since then I have grown immensely, learnt every day, met a bunch of interesting folks and was given the platform to share my views. Pitchfork is a place that offers the rare, perfect balance of working, learning and also having a lively workplace culture. This place is indeed, for me, 'home away from home'.
Rajvi Bhansali