In times of uncertainty,
your reputation is your

strongest

strongest

asset.

asset.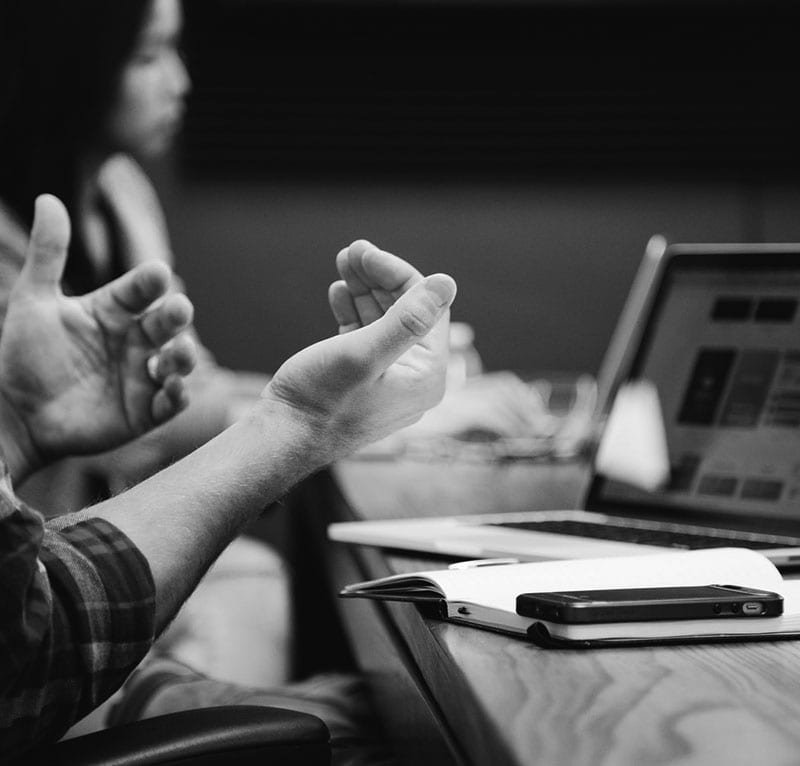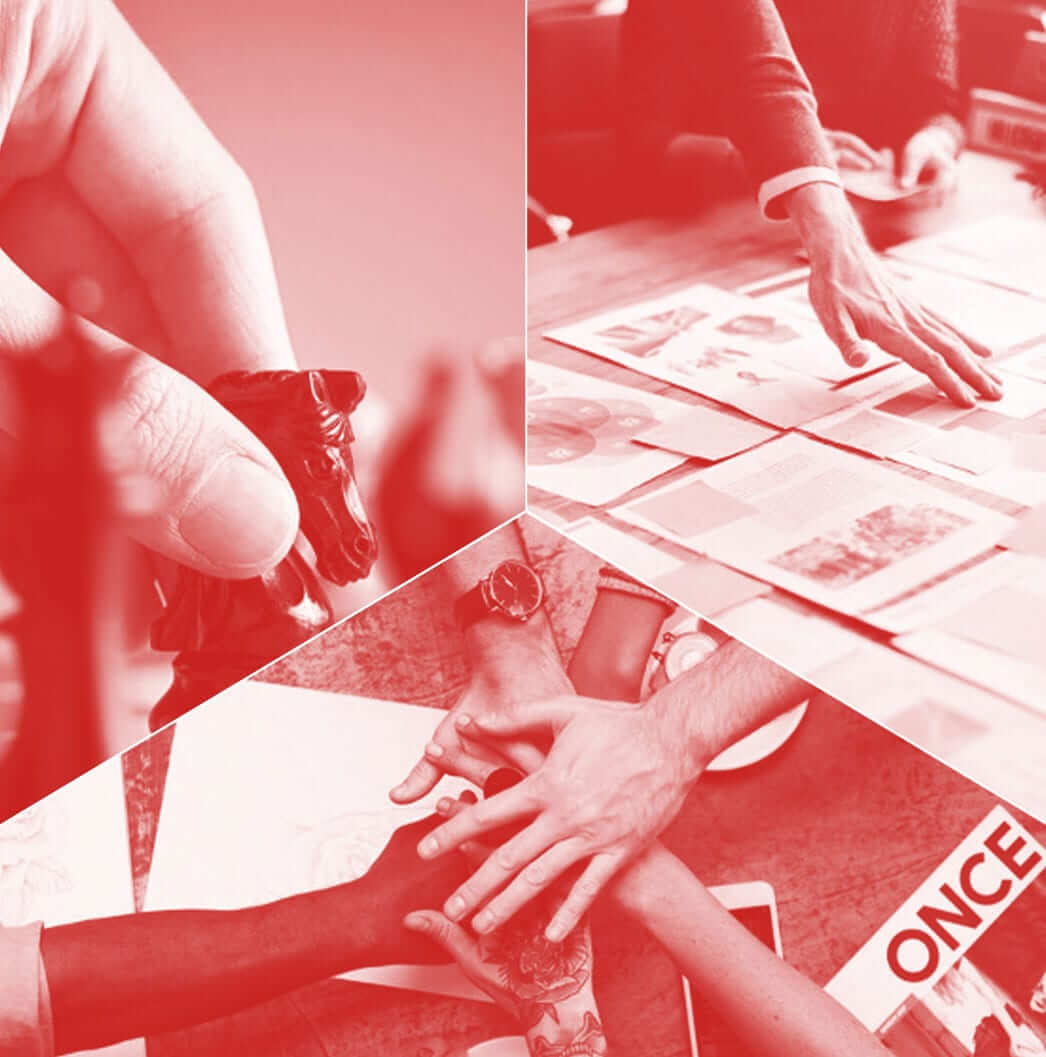 We are your
reputation warriors.
We have comprehensive solutions to help you protect, build and maintain reputation.
Read more
We want to rewrite the primary purpose of businesses by championing the building and protection of reputations.
Our solutions are holistic and we champion reputation building, management and protection in the following ways –
Result-oriented approach and clear value addition
Partnerships with global/regional firms
Multi-market advisory capability
Credible and high level board
Innovative fee models: Fixed+delivery-based, project-based (per hour), Blended, downstream partnership-based, personnel search fee, sweat equity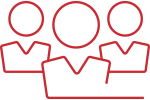 Partnerships with global/regional firms

Result-oriented approach and clear value addition

Multi-market advisory capability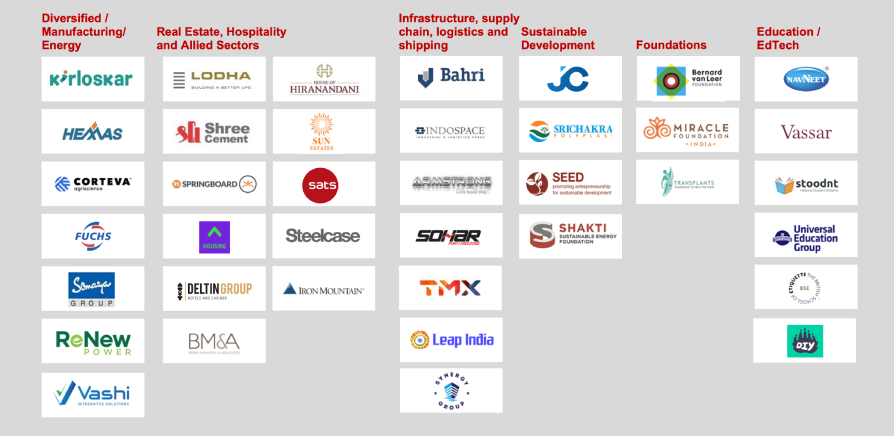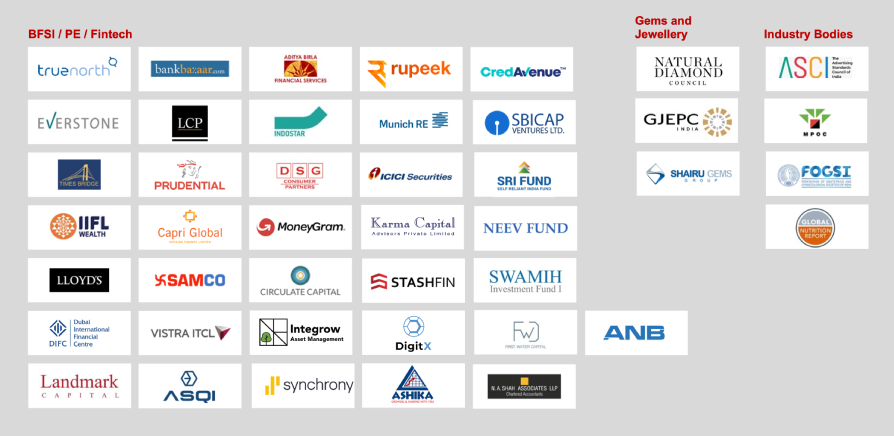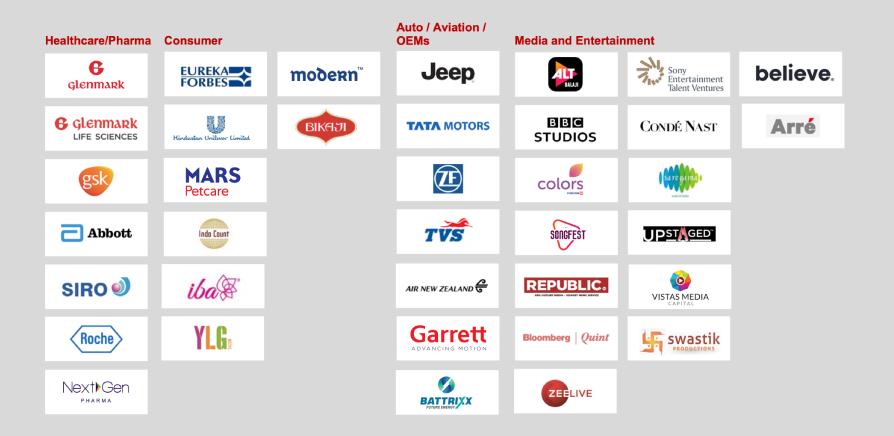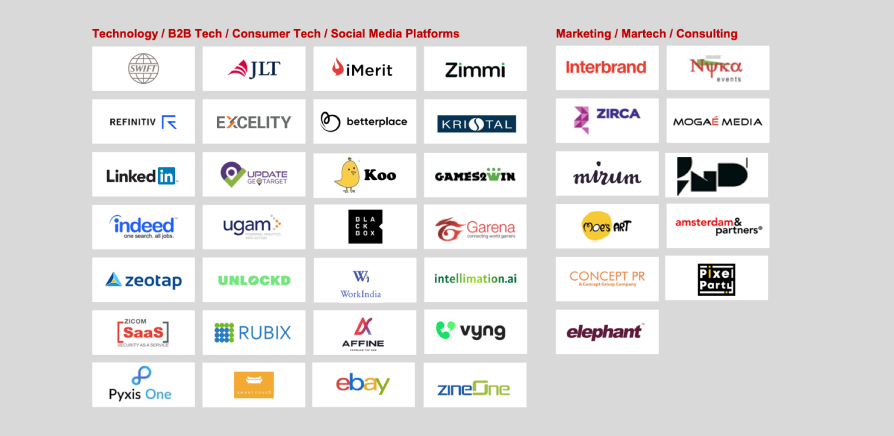 Our People
Your Reputation Warriors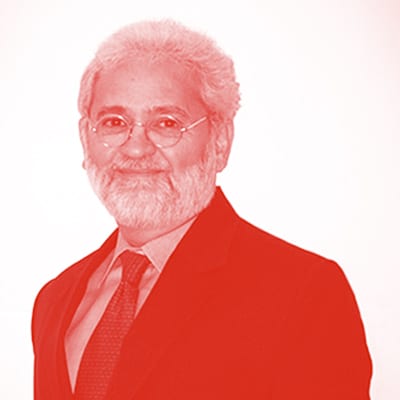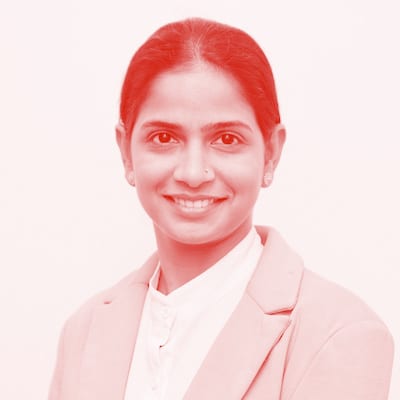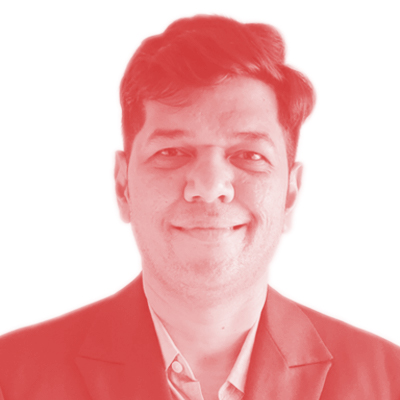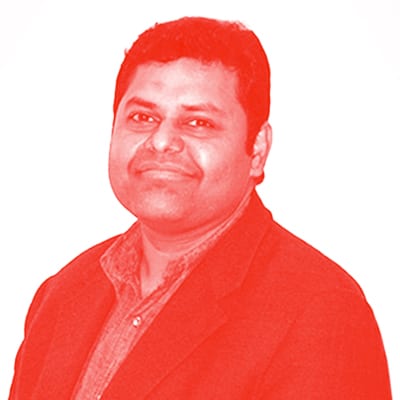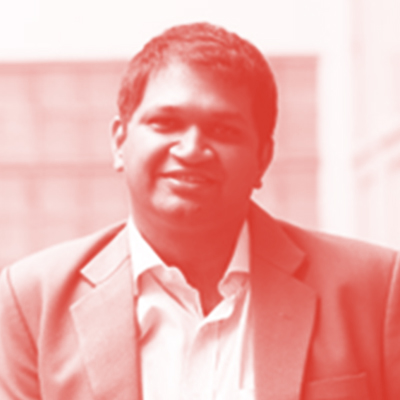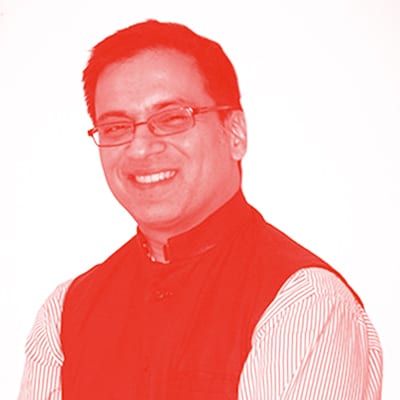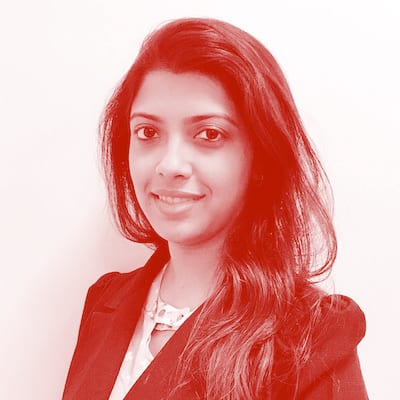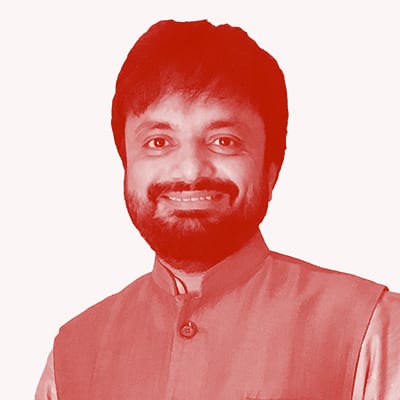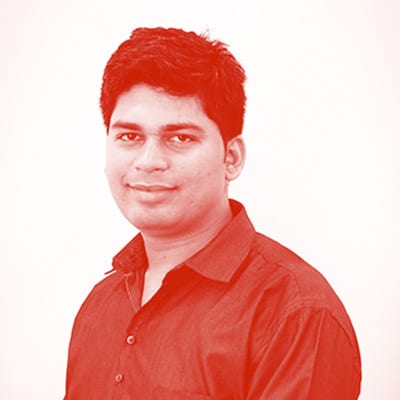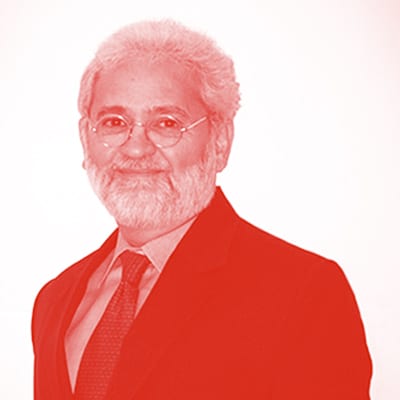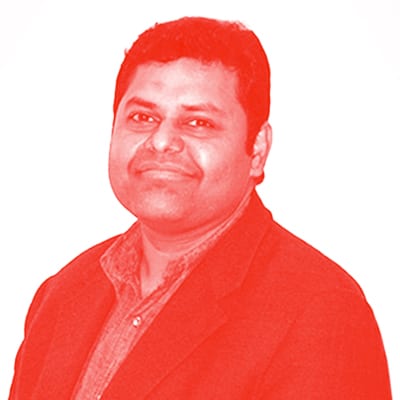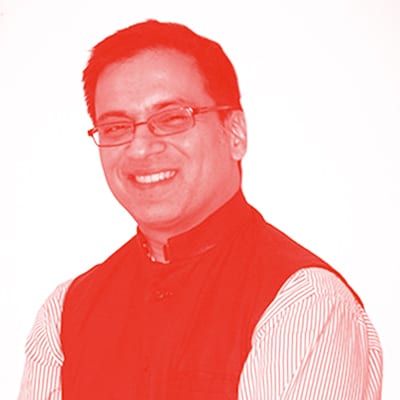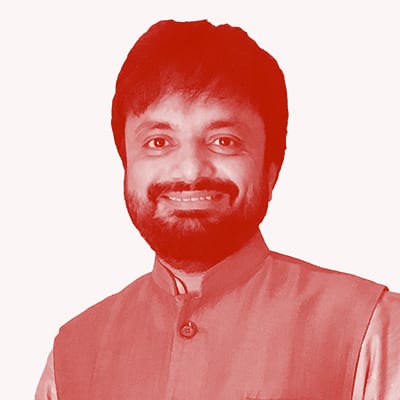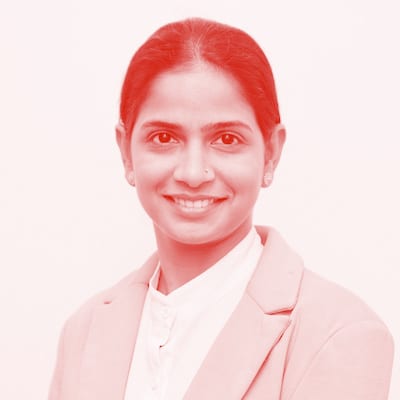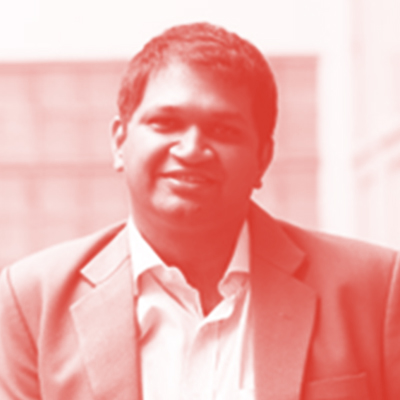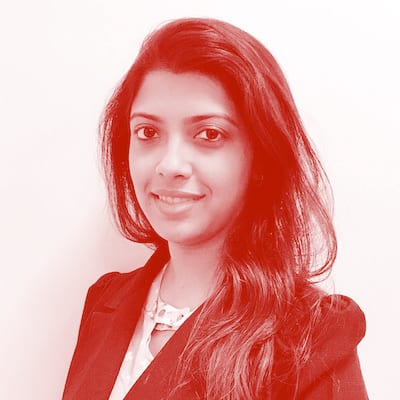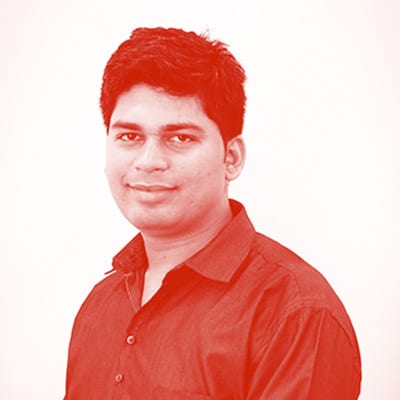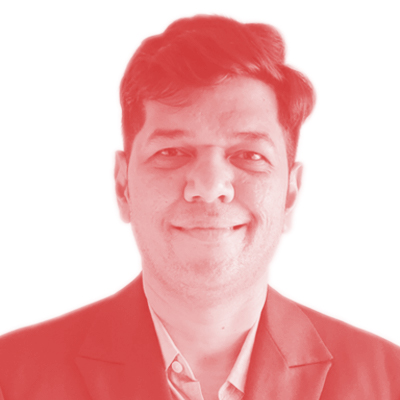 across industries, including leading multinationals
alliances
of collective experience in the leadership team
Follow us on social media for the latest updates about our company, industry trends, client news and thought leadership.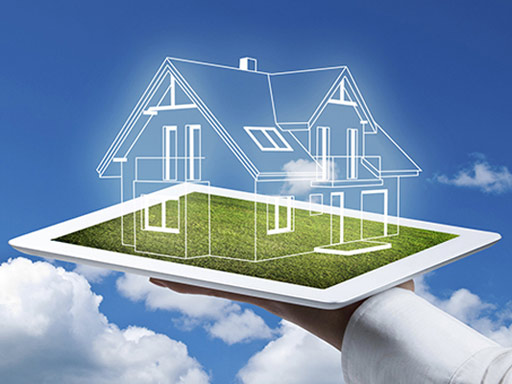 SETTING UP THE COMMUNICATIONS SYSTEM FOR A LEADING REAL ESTATE PORTAL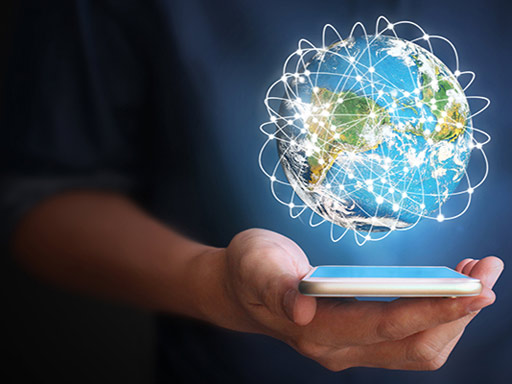 COMMUNICATIONS FOR AN E-COMMERCE APP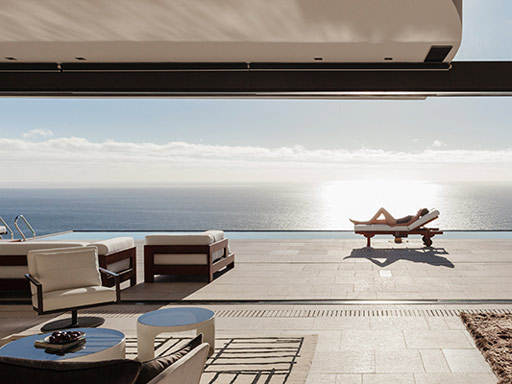 STRATEGIC COMMUNICATIONS AND CRISIS SYSTEMS FOR LEADING REAL ESTATE CORPORATION
Pitchfork let me spread my wings. From being all over the place at the start of my career to being involved in functions such as client servicing, pitching, making work fun with 'Humans Of Pitchfork' and others, I discovered something about myself every day.
Sneha Shahu
At Pitchfork, I was taught to step out as a warrior with versatility and creativity, focusing on bespoke strategies for clients. By the end of the year, this newbie was presenting pitch decks. Fuelled by upma, dosa and the meme culture, this Delhiite is loving it here!
Pavitra Amrit
I joined Pitchfork two years ago as an intern, finding myself around people who were incredibly encouraging. That led to a full-time job, first servicing a GEC and then moving to corporate BFSI. My journey wouldn't have been possible without the backing I got.
Nitanshi Sharma