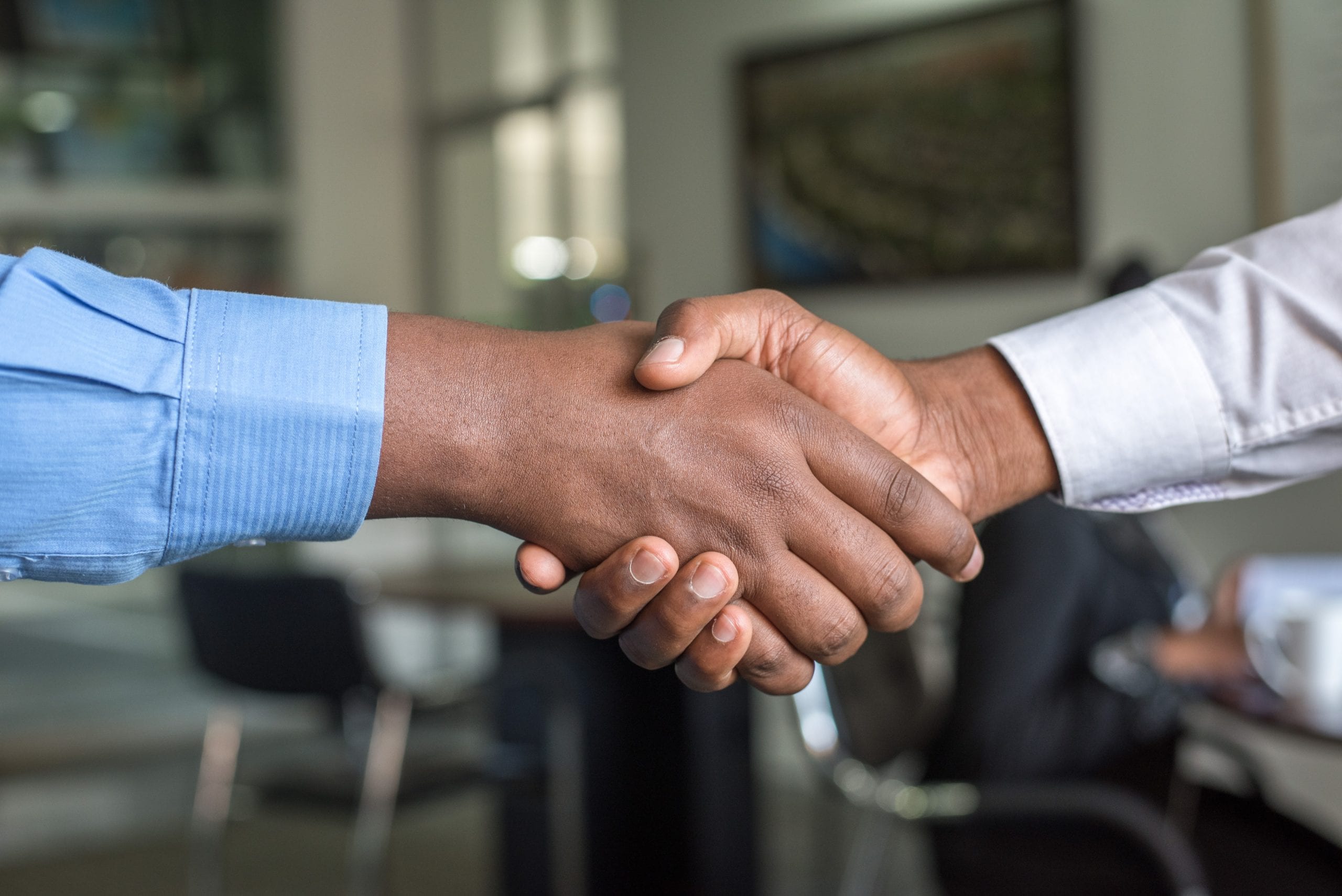 How Amul, Kent may have struck the smartest deals of the World Cup
Cricket-crazy India has always had major contests to tune in to periodically. But it's rare for two mega events to be held within weeks of each other. The Indian Premier League (IPL) and the ICC World Cup are not just major sporting properties, they are also massive marketing opportunities. Brands are looking to cash in on not just the assured eyeballs but by making the right associations and sending out the correct messages. This includes innovative approaches. Two sponsorship deals by well-known Indian brands stand out – Amul, the iconic dairy cooperative, is the principal sponsor of the Afghanistan team while water purification major Kent RO has chosen unfancied Sri Lanka.
Picture courtesy: Sri Lanka Cricket
On the face of it, the moves seem counter-intuitive – Afghanistan is a spirited team with great promise, but it's a minnow and no one gives it a real chance; Sri Lanka were champions in 1996 but has performed abysmally in recent times. So, why associate with them?
Actually, these might just be the smartest deals struck. The thing is, the viewership in India – and the subcontinent as a whole – is very high even for matches that don't feature India. Each team plays nine matches – assuming there are no rain-enforced washouts – and both, Afghanistan and Sri Lanka, do in fact face India once in the round robin stage. This combination, which comes at a comparatively lower cost, ensures great visibility in all key geographies – while India is both brands' principal market, Amul also exports to Afghanistan and Kent has been eyeing Sri Lanka for a while.
Incidentally, this isn't the first time Amul has made an unusual choice – it was the Netherlands' sponsor in the 2011 World Cup, presumably using the same logic. Amul's and Kent's choices are interesting in the backdrop of what is undoubtedly a milestone year for ad spends on sports in India – most experts believe sports sponsorship will exceed the Rs 7,762-crore mark set last year (Group M data). And it stands to reason that much of this year's budgets would have been earmarked for the IPL and World Cup. For the world Cup, reports say six of the 20 commercial partners are Indian, and it is expected to attract Rs 1,200 crore in advertising across mediums. Among those on the 'brandwagon' are Royal Stag, Bira 91, Britannia and MRF.
Brand visibility may well be the most powerful tool for a business. A visible brand says the product works and can be trusted; it encourages customers to think about the product and associate it with the right characteristics. Visibility, therefore, is worth the investment, time and resources.
Given all the marketers crowding the World Cup, it's no wonder brands are looking for new ways to stand out. There's a lot to be learnt from Amul and Kent.