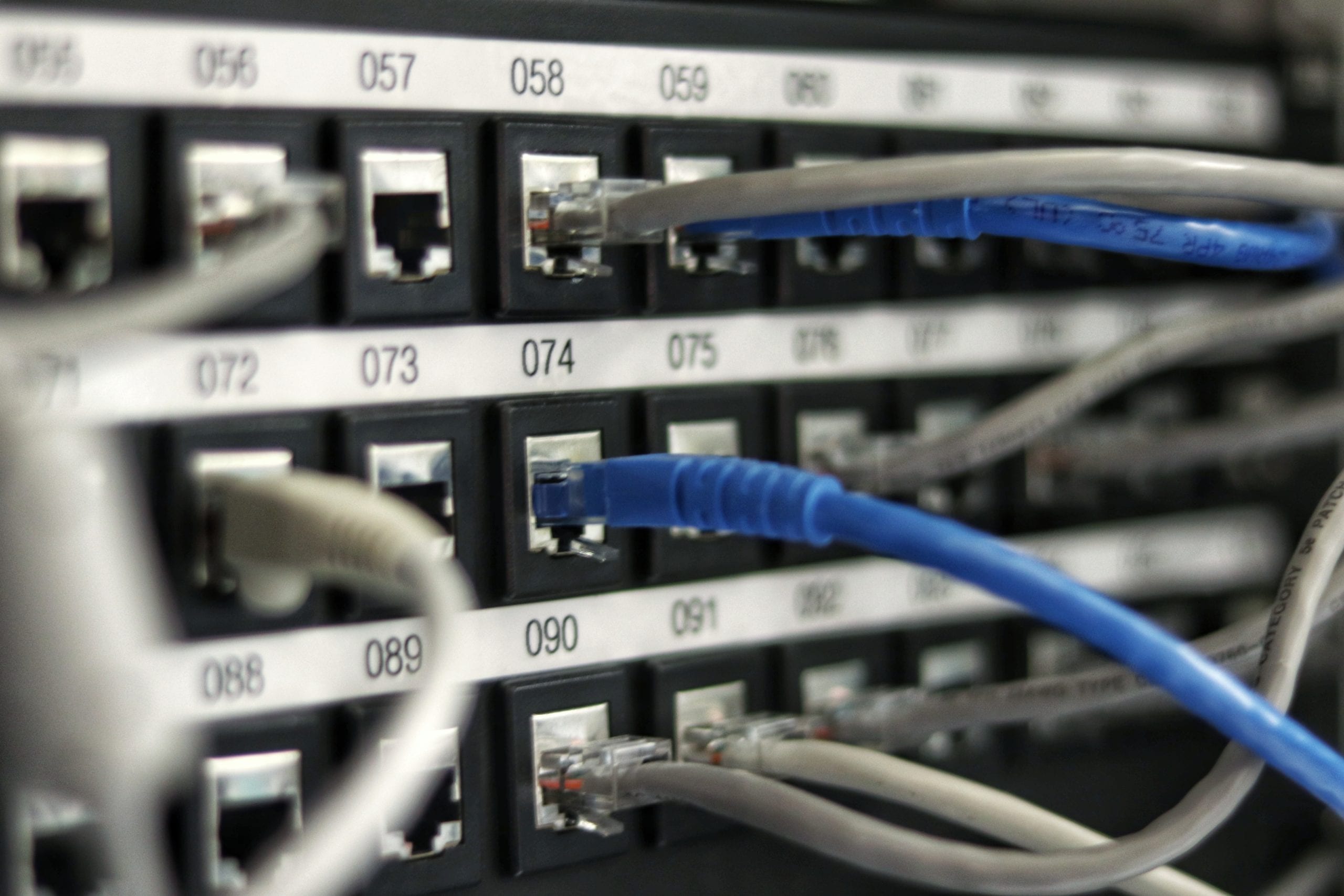 A year after Sorrell's exit from WPP, what's changed for both?
April 14, 2018. Two press notes, released simultaneously, shock the advertising and public relations industries. WPP, the world's largest communication network, says its founder Sir Martin Sorrell is leaving the company despite getting a clean chit after allegations of misconduct. Sorrell says he must go because staying on might impact the network badly.
It's just over a year since that shockwave roared through the marketing communication universe. What's changed since then for WPP, a wire products maker that Sorrell transformed into a marketing powerhouse? And what about Sorrell's journey since then?
Network error
Sorrell was synonymous with WPP and it'll be a while before the network can walk out of his shadow. Mark Read, his successor, meanwhile, walked into a storm. WPP was losing accounts to other networks, new-age companies, and even consulting giants Accenture and McKinsey. These included Volkswagen, AT&T and the ever-loyal Ford, whose withdrawal is said to have cost WPP 1.5% of its revenue. Clients thought of WPP as simply too large and lacking in the skills required today. Its stock price has fallen by more than 25% in a year.
These are serious threats but Read has to deal with bigger ones: Facebook, Google and Amazon are luring away the budgets that are traditionally assigned to the likes of WPP.
Read has had to contend with a revenue outlook downgrade in North America, forcing a hiring freeze. Meanwhile, WPP's majority stake in Kantar is on the block for a projected $4 billion.
Read has responded with a combination of consolidation cultural transformation. He fused digital shop VML with ad firm Y&R – to the approval of most observers – to bring together complementary skill sets. He mirrored that with the merger of creative agency J Walter Thompson and the digital- focused Wunderman, which he led before becoming top dog at WPP.
Read is also engineering a cultural makeover, replacing Sorrell's hard-charging, take-no-prisoners style with a collaborative, consensus-led approach.
Read is converting a hulking giant that clocked £15.6 billion in revenue in 2018 into an integrated, digital-and-data-focused gazelle – a struggle, to put it mildly. He seems to have the right ideas but does he have the time?
Network error
Sorrell, on the other hand, is comfortable cramming a lot into scrunched up periods.
He was barely out the door at WPP when he launched S4 Capital. By September-end 2018, S4 had listed on the London Stock Exchange and made its first acquisition – Media Monks. Mighty Hive entered the S4 fold soon after. Not having to run a behemoth, speed is a luxury Sorrell has.
He was making a statement: he won't walk away into the sunset anytime soon.
S4 started off with a vision to become today what will take the major marketing services networks years: to be truly integrated, offering digital services that are effective and cost-efficient, and to have a single P&L. As it aims to double revenues in just three years, Asia, Latin America and Western Europe seem to be the geographies in its crosshairs.
In its full-year results published for 2018, S4 showed £59.1 million in billings. As far as Sorrell is concerned, this is validation of his vision and unified model.
While more buyouts are always on the table, S4 will look at organic growth to prove the model is more than buy-and-bulge. He won't admit it, but Sorrell will also be driven to contrast WPP's struggle against his own success.
But here's a delicious irony: he is still WPP's 10 th largest shareholder. Will the S4 hand give what the WPP hand takes away? Time, which Read is battling and Sorrell is racing, will tell.