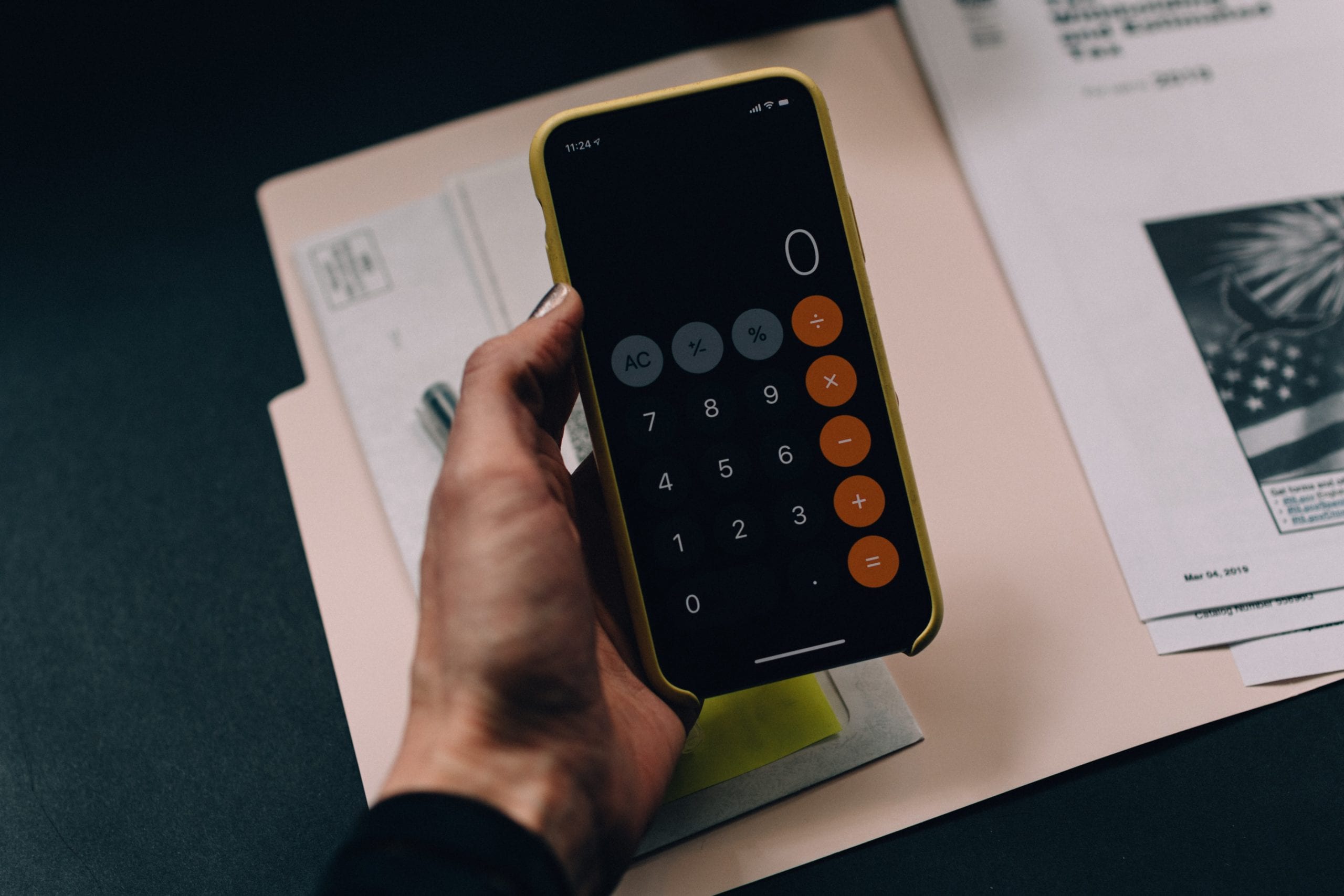 How to do a lot with small PR budgets
As business tighten their belts in tough times, communication budgets are the first to be cut. However, even in such times, few question the need for outreach. The question then is how to make smaller public relations (PR) budgets go far.
The PR industry, especially in India, is conscious that the economy is plateauing – if not shrinking – and brands are reviewing all costs even as they figure out a new roadmap. Fortunately, the industry is adaptive and it's possible to do a lot with a little – a series of initiatives that is greater than the sum of its parts.
Here are some things you can do to ensure more bang for your buck.
Keep goals realistic
Tight budgets necessitate compromises. By working with your client to set goals that are manageable-yet-meaningful, you can make a real difference to business objectives and ensure client satisfaction. Most clients understand ground realities and that a true partnership approach enables results that matter – even if they are limited.
Choose channels wisely
Focus on one or few platforms to reach your audience rather than investing in too many. By using frequency wisely – such as optimising timing of message delivery – the outreach will travel farther and, hopefully, linger longer.
Invest – even if just a little – in paid amplification
Usually, a mix of paid and earned works well. Most digital platforms allow for targeting and are very effective even with small budgets. This has the added advantage of reducing dependence on mediums you can't control.
Have others toot your horn
Testimonials create confidence among potential clients and are among the best ways to enhance credibility. If your client has been delivering value, its customers won't have a problem sending across a thumbs up.
Alter plans, but quickly
Smaller budgets don't allow for large margins of error. It's up to the agency to make the most of what's on the table. If you aren't achieving the goals or hitting speedbreakers consistently, alter the plan – but fast. Agency and client both tend to be happy when changes are effected quickly.
Jettison some tasks
Lower budgets mean less availability of resources and their time. Cut out some time- consuming tasks like daily news reporting to focus on more critical tasks – like being in the news! It saves time too.
Repurpose good content
Content is a gift that keeps giving. Take a piece of content, say, a research report, and use it in various ways – blogs, infographics, social media posts, media columns. Communicators ignore this too often. Audiences are less exposed to the content than you are. Therefore, so long as you're varying the form and delivery, it will work to reinforce recollection.
These are just some of the ways you can make the most of smaller budgets. Tough times, even if they don't last, hurt. Agencies and clients are finding ways to deal with them and, as adversity often does, are forced to work closer to come up with simple, workable solutions. Even downsides have an upside.