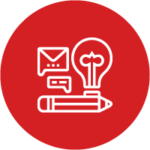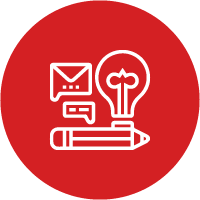 BRAND STRATEGY AND
COMMUNICATION
If you haven't defined your brand, your audiences won't see it either. We help you achieve your business goals by building your brand — which starts with articulating message, mission, audience and differentiators.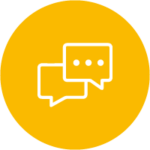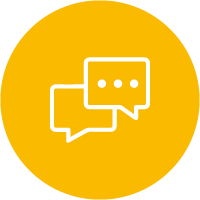 CORPORATE
COMMUNICATION
Communicating your company's values balances thought leadership and reputation management. We craft corporate communication that drives positive reputation. We build awareness, shape stakeholder opinions, push advocacy, engage customers and employees — in good times and bad.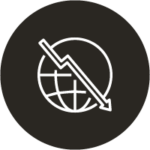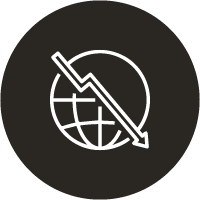 CRISIS
COMMUNICATION
From crisis readiness assessment, crisis planning and preparation, training and simulation to rapid response and 24/7 support, we help you at every turn in tough times. We deliver the expertise and insights you need to prepare for and address reputation-altering crises.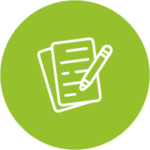 CONTENT
MARKETING
Our team of experts produces content that makes brands soar. They combine strategic thinking, creative expertise and research-based insights. They collaborate with client and media teams to craft messaging that resonates, identify the right channels and create attention-grabbing content.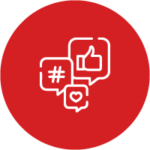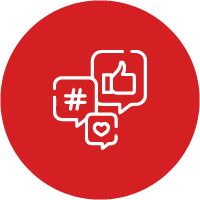 DIGITAL
MARKETING
With our digital marketing expertise, we create data-driven, multichannel campaigns. They're designed to build brand visibility and value, position your brand as a thought leader, boost audience engagement, generate leads and drive results.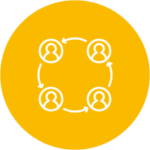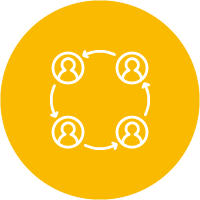 EMPLOYEE
ENGAGEMENT
Employees want to believe and need to connect. They are drawn to purpose. Great teams have great clarity about why and how they do what they do. The essence of full employee engagement comes from people believing that the brand and company identity aligns with their own. We will be your partners in delivering that meaning.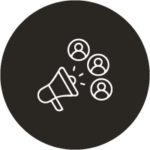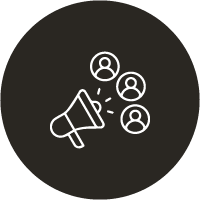 CREATIVE
SERVICE
We use custom-designed, creative storytelling to help clients find their voice, showcase the soul of their brand, connect with audiences.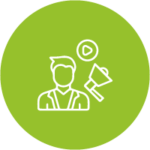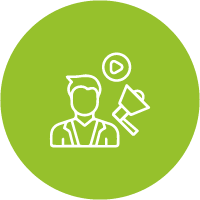 INFLUENCER
MARKETING
We develop influencer strategies designed to meet business goals and deliver true RoI. We consider cultural, media and reputational influencers, and select them based on brand match, authenticity, audience and engagement.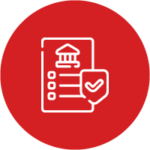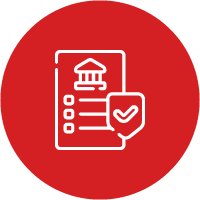 PUBLIC
AFFAIRS
We help clients navigate the intersection of government, stakeholders and policymakers to boost ideas that will shape the future. Our experts will work with you to fulfill your needs and focus on creating positive impact.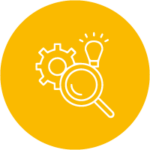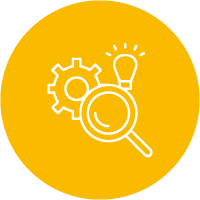 RESEARCH
AND INSIGHTS
We use the latest technology to conduct research and mine data that can be translated into actionable insights. We work with clients to assist with strategy, planning and measurement. This empowers them to create results-driven marketing rooted in analytics and powered by strategy and creativity.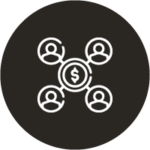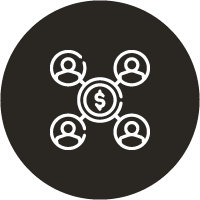 INVESTOR
RELATIONS
We help brands communicate complex messages to key financial audiences. From helping to manage quarterly earnings cycles to developing a consistent messaging strategy, we deliver the whole suite of investor relations skills.