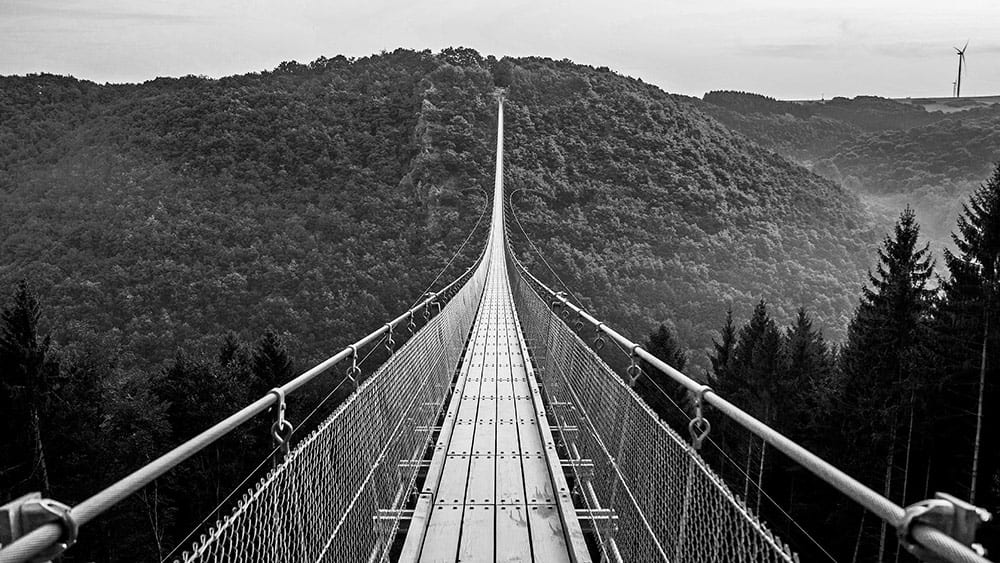 Pitchfork Partners is a strategy consultancy committed to taking care of your reputation right from building it to protecting and maintaining it.
In all scenarios. At all times.
The Pitchfork family has marketing and communication experts and industry veterans who have gone through the fire before as well. The family also partners with top names as advisors who are responsible for shaping the reputation of many national and multinational brands.
Today, there is an even stronger need to ensure positive experiences with stakeholders and maintain your reputation.
You don't need to do it alone, you can do it together, with us.
We want to rewrite the primary purpose of businesses
by championing the building and protection of reputations.

Pitchfork believes that when traditional ways don't, tailored solutions do, and experienced minds make a difference.

Our team specializes in understanding business needs and aligning communication to the business' goals.

We are your warriors. We keep up the spirit, engage with obstacles and move ahead with confidence with the help of leaders who've gone through fire many times in the past.

We believe challenges are but, opportunities. Disruptions are but open doors to greater successes.

We will always tell the truth, no matter how brutal and will not flinch from presenting counter-arguments to bring out the best solution.
A separate firm spanning the full-service communications gamut – from planning to media relations and content across Corporate communication and Brand PR. The team comprises senior professionals with several years' experience behind them. Archer's client are from varied industries including Entertainment, Consumer products, New age start ups and the social sector to name a few.