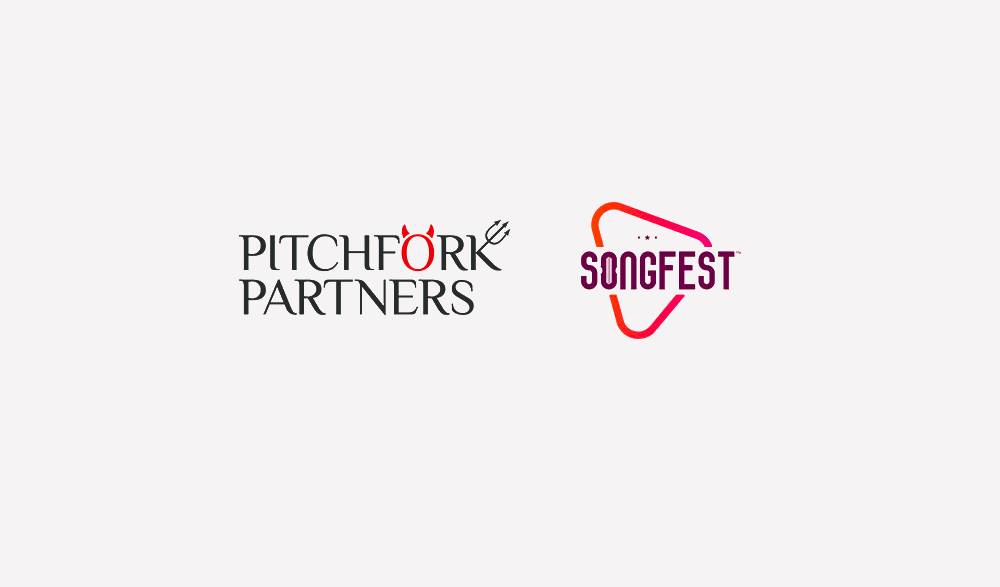 Pitchfork Partners bags the PR mandate for Songfest India
Mumbai: Songfest India has appointed Pitchfork Partners Strategic Consulting as its communication counsel. Pitchfork will amplify and communicate the vision and the messaging of Songfest India through the media and bolster its reputation as a company known for creating out-of-the-box and engaging content for brands.
Founded in 2019 to provide creative video solutions to brands in the form of digital ads, music IPs, fiction and non-fiction shows, Songfest India has undertaken a series of award-winning campaigns – several of which have gone viral and garnered millions of views on social media. Notable campaigns include 'The Viral Bread Ad' for magicpin and the 'Double mint Fresh take' music series for Mars Wrigley. In a short span, the company has worked with leading brands such as Sunsilk, BharatPe, Zee, Alt Balaji, Saregama, Hike Sticker Chat, Magicpin, and many more.
Founded by IIM-A alumnus-turned musictech entrepreneur Gaurav Dagaonkar and Meghna Mittal, an experienced marketeer and startup professional, Songfest India helps brands reach out to their target audience with clutter-breaking content and ads. With almost half a million subscribers on YouTube, Songfest India also provides an additional distribution channel to its partners and clients along with a strong data-driven approach towards content creation. Some of the top names the company has worked with include singers Shaan, Monali Thakur, Nikhil D'Souza, cricketer Dwayne Bravo, actor Vijay Raaz, dance celebrity Shakti Mohan and popular social media influencers like Anushka Sen, Awez Darbar and Shivangi Joshi among others. Songfest India is widening its digital presence by striking partnerships with social and OTT platforms.
Gaurav Dagaonkar, Co-founder and CEO, Songfest India, said: "We are glad to engage with Pitchfork Partners to power our communication. Pitchfork understands our needs and is best suited for our requirements. Songfest is a dynamic company that is young, driven and ambitious. We are looking to expand rapidly and explore new avenues to showcase our offerings. Pitchfork's experience and expertise will go a long way in helping us achieve our goals."
Meghna Mittal, Co-founder, Songfest India, added: "Songfest is committed to helping brands amplify their communication. Be it startups or large brands, we align ourselves with their positioning to create content that resonates with their target audience, with an approach that's ROI-driven. As we broaden our horizons, it's great to have Pitchfork Partners onboard with us in our journey."
Talking about the association, Pitchfork Partners Co-founder Jaideep Shergill said: "Songfest is a powerhouse of creative video solutions and we look forward to communicating its message to the right audience. With our skills and domain knowledge, we believe we can offer interesting solutions that will increase their share of media and the spotlight. Also, our experience in entertainment will hold us in good stead when it comes to serving Songfest."