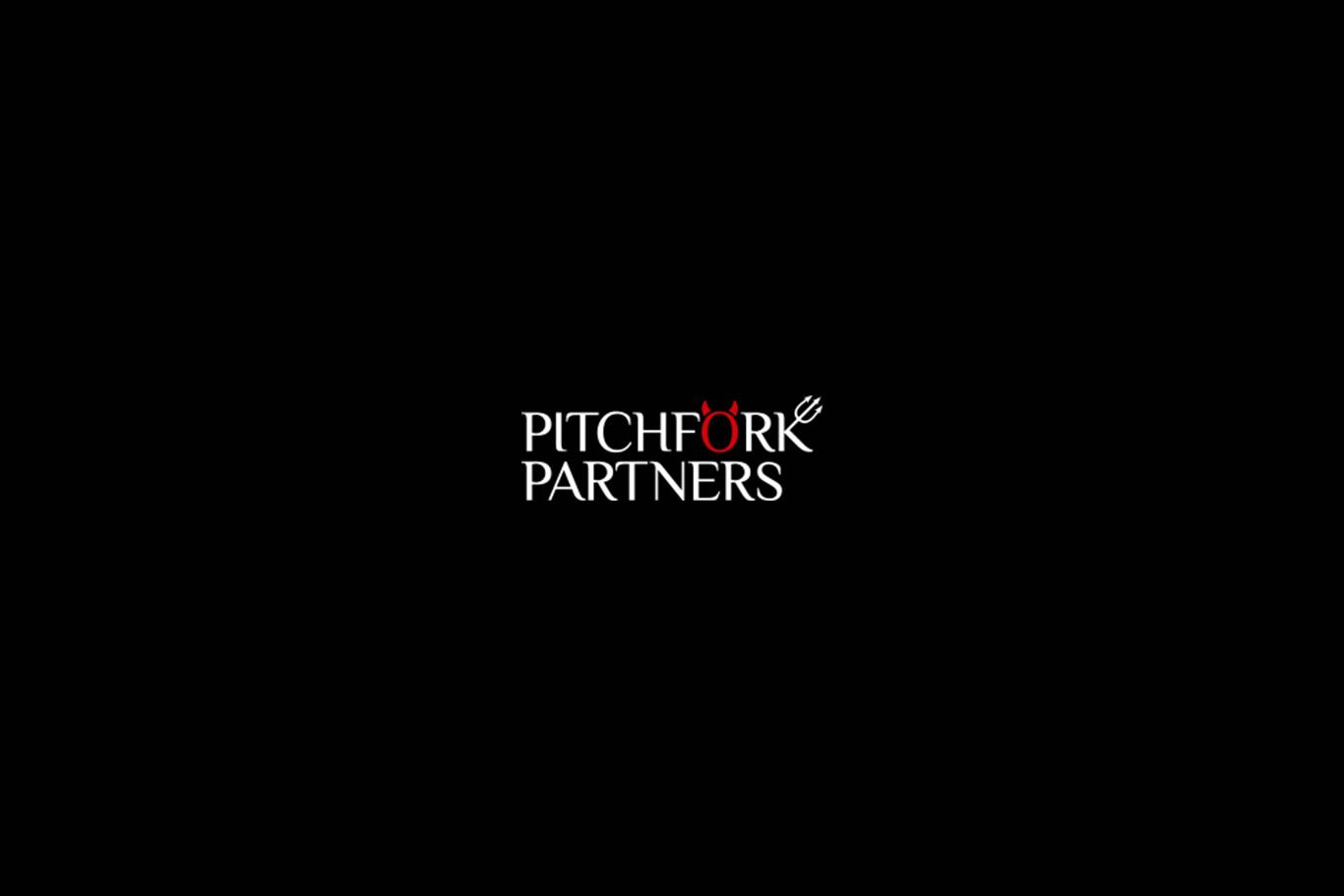 Betterplace appoints Pitchfork Partners as communication consultant
Betterplace, India's largest tech platform for blue-collar workforce management has appointed Pitchfork Partners as its public relations counsel following a multi-agency pitch. Pitchfork Partners will work closely with Betterplace to elevate the brand's reputation and strengthen its position as an organization dedicated to the blue-collar employee space.
Betterplace's goal is to help enterprises grow faster and help the blue-collar workforce get the right opportunities. Betterplace has built a SaaS platform for enterprises to hire, manage and engage a highly distributed blue-collar workforce. More than 1000 enterprise customers are using the platform to manage their workforce at scale and speed. The platform also helps to bring the overall cost down by at least 20% by providing a ready resource pool to hire from, completely automated onboarding with inbuilt compliance, touchless attendance management with the smartest rostering and productivity tools like attrition forecasting, persona building and much more.
Pravin Agarwala, Co-founder, CEO, Betterplace, said, "The blue-collar workforce is the backbone of every country. In India, many are part of the unorganized space and thus are not able to connect with potential employers. It is our endeavor to simplify this process and help organizations with end-to-end blue-collar workforce management through our data-driven technology platform. Pitchfork Partners shares our passion and beliefs. We are positive that its expertise will play a key role in the success of our communication agenda. We see a huge opportunity for sustained growth and Pitchfork has the credentials to assist us."
Pitchfork Partners is a strategy consultancy committed to taking care of clients' reputation. This is especially important at a time when the COVID-19 pandemic has permanently altered the business landscape, from consumer mobility to media consumption and supply chains. In such a scenario, a brand's reputation is its strongest asset. To maintain it, therefore, there is an even greater need to ensure positive experiences for stakeholders. This is why Pitchfork Partners specializes in understanding business needs and aligning communication to business goals, championing reputation building, management and protection. The consultancy sees itself as a reputation warrior, offering bespoke solutions and a team comprising marketing and communication veterans.
Jaideep Shergill, Co-founder, Pitchfork Partners, said, "We are happy to partner with an organization like Betterplace. The technology-driven platform addresses concern regarding blue-collar workforce management. Betterplace plays a pivotal role in connecting the enterprise and employees. It is a great opportunity to bridge the gap and help Betterplace achieve its vision through strategic and insights-driven communication."
About Betterplace
Betterplace, India's largest tech platform for blue-collar workforce management founded in 2015 works with more than 1000 companies in India to meet the aspirations and needs of the blue-collar workforce, with the objective to organize the hiring, managing and engaging model coupled with the vision to improve their livelihood. Betterplace customers are present across blue-collar heavy industries such as Private Security, Logistics, Facility Management, IT/ITES, On-Demand Services, Retail, Construction and more.
Betterplace SaaS platform enables employers to manage the entire life-cycle of their blue-collar workforce by providing them services such as Hiring, Assessment of job seekers, Digital Onboarding, KYC, Training, Attendance Management, Payroll, Compliance and more, while helping blue-collar employees get trained and up-skilled, with access to financial and healthcare services. Since its inception, Betterplace has helped empower over 7.5 million people and aims to bring 150 million workers into the formal economy by 2022.