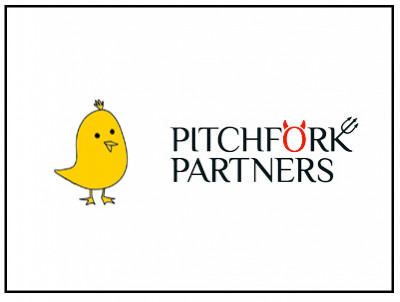 Koo names Pitchfork Partners as Strategic Communication Counsel
Koo, India's local microblogging platform, has appointed Pitchfork Partners Strategic Consulting as its communication partner. It will help communicate Koo's official public messaging through multi-channel outreach to increase awareness about the platform.
Koo is a microblogging platform for opinions voiced in Indian languages. Aligning with Prime Minister Narendra Modi's vision of an Atmanirbhar Bharat, it creates a trusted local space for Indians to connect, comment and engage, making it a people-first platform. The app facilitates active conversations as creators can express themselves in their native language and users can follow creators of their choice to create a customised feed. It is a one-of-its-kind platform that resonates with the voice of Indians.
Aprameya Radhakrishna, Co-Founder, Koo, said: "Koo has Indianized the micro-blogging format by creating an immersive language experience. Creators can now express themselves freely in their native language and users can follow them and their thoughts. We understand India's language diversity is unique and a global solution doesn't work for our people. We are committed to being a platform that helps create and carry the Voice of India to a billion Indians. We are happy to partner with Pitchfork to support us in our journey and take the platform's message to a larger audience."
Jaideep Shergill, Co-Founder, Pitchfork Partners, said: "We're delighted to partner with Koo. Our diverse experience with startups across sectors will facilitate us achieving milestones together. Technology is the need of the hour and apps such as Koo help the cause."
Koo has been recognized by the Government of India as India's AatmaNirbhar App. It won the AatmaNirbhar App challenge in 2020 and Honourable PM Narendra Modi made a special mention of Koo in his Mann Ki Baat speech in August 2020. Google voted Koo as India's Best Essential App on the PlayStore for 2020.